About Us
YMCA – space for you
YMCA is the oldest and largest youth organization in the world, founded in England in 1844. In the Czech Republic, it has been offering activities for children and youth for more than a hundred years, activities that are diverse and based on common values.
We organize camps, clubs and hobby groups (sports, art, scouting, educational), run parent centers for parents with little children, music and social workshops for teenagers, support young people in difficult life situations and much more. Our branches can be found in 27 locations across the country.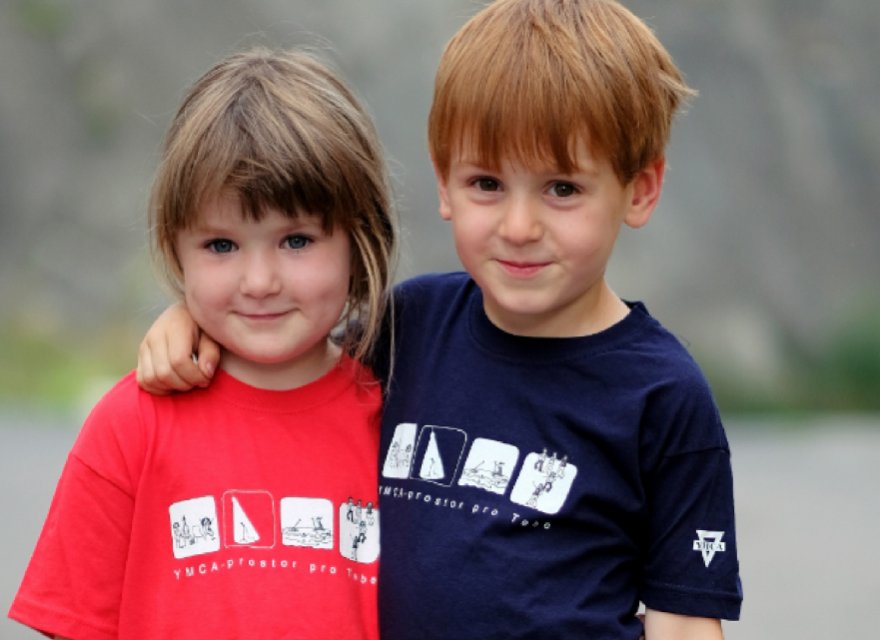 YMCA is a space where you can discover your own direction in life, meet interesting people, develop your personal potential, skills and talents. YMCA is a space for you!
YMCA's Mission
We believe that it is important to base your daily life on values that give your life a meaning. That is why our goal is not only to help you spend quality free time, but also to create a space for friendship and self-realization. We encourage children to explore their talents, guide them to work with others and impart values that develop their whole person―body, mind and spirit.
YMCA (Young Men's Christian Association) is founded on Christian values and open to everyone. It is a space where young people can experience these values, inspire each other and discover what really matters in life.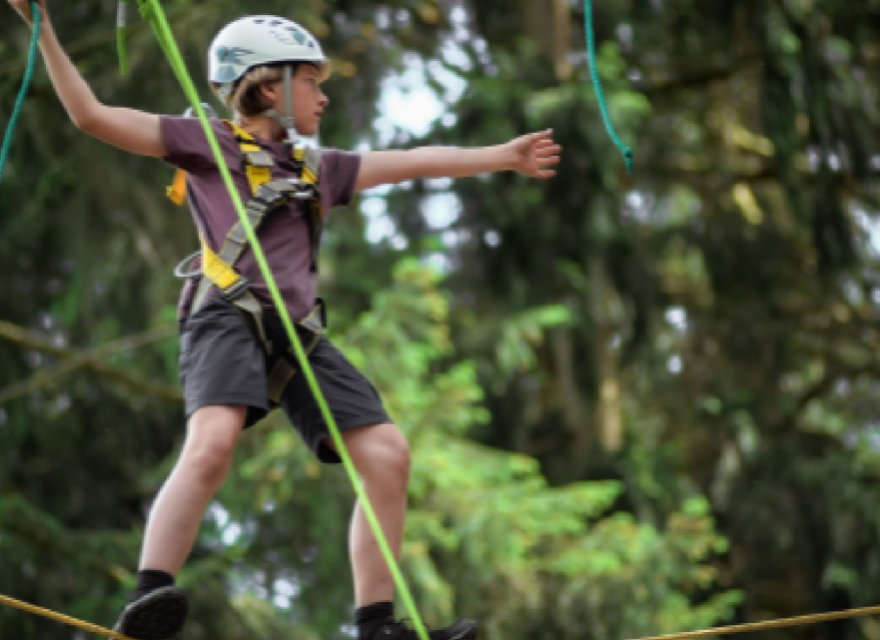 YMCA LOGO
Spirit
YMCA is a place to search for meaning. A place full of inspiring people and ideas where you can forge deeper friendships, contemplate on values and develop yourself. It is a meeting place for Christians from different churches as well as 'non-believers' who think about the world in a wider context.
Mind
YMCA develops character. Fair play is a value important not only in sports but also in everyday life. We see fair play as a value important not only in sports but also in everyday life. The goal of our
activities is to promote fairness in conduct and thinking. We develop your creativity, ability to lead as well as work together as a team, formulate your position and to conduct a dialogue.
Body
Taking care of the body is as important as taking care of the soul. It is not only about physical fitness, but also about respect for one's health. YMCAers like to do sports, yet are also aware of the importance of mental health, the ability to manage stress or the ability to rest well. In short, you should feel good in your body.
The fourth dimension
Taking care of yourself does not mean not caring about what is going on around you―the fourth
dimension of the YMCA triangle is therefore the world around us. YMCA is actively involved in social life and responds to current challenges.
History
History of YMCA in the World
YMCA was founded in London in 1844 to support young people who came to the city during the Industrial Revolution to work hard and demanding jobs and whose leisure and social life was not looked after. Its founder was George Williams, a shopkeeper who was then merely 23 years old. By 1894, YMCA already had over 500,000 members in 34 countries. Since then it has spread all over the world. Today, over 60 million young people in 120 countries participate in its programs.
History of YMCA in Czechia
In our lands, YMCA actually started three times. Already during the Austro-Hungarian Empire, student A. Adolf, organized the Young Men's Christian Association, yet his activities were interrupted by the war. During World War I, YMCA worked in the legions, where T. G. Masaryk became acquainted with its activities. An independent Czechoslovak YMCA was founded at his instigation and with generous help from the USA in 1921. Its history follows the history of Czech democracy. It was banned during Nazism and Communism and was restored only in 1990.
YMCA and the Society
YMCA has brought many innovations to the society―whether in the field of sports (basketball and volleyball were invented in the U.S. YMCA and it was YMCA that brought these sports to Czechoslovakia), social events (celebrating Mother's Day or Father's and Son's Evenings) or humanitarian events (the first Christmas tree in a Czech town square was erected by YMCA in Olomouc with the objective to help the poor).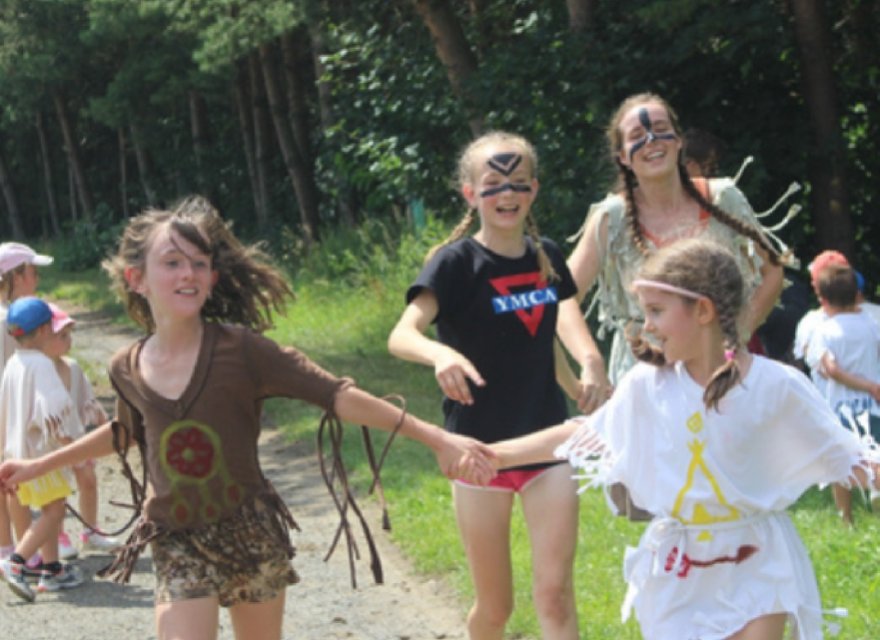 ---
YMCA President in Czechia
President of the YMCA in the Czech Republic Representant of the YMCA in the Czech Republic, who runs our organisation together with the other members of the statutory body – Miroslav Sedláček (Vice president), Vendula Holubová (2nd Vice president), Michael Erdinger (Treasurer) and Vojtěch Rálek (Secretary General).
"I see a large number of great and talented people doing great things in the YMCA. Our task is to take care of this potential and to develop it. I wish we would be proud of our volunteers and members, our ideas and history and at the same time ready to face challenges of today."
Vladislava Vidláková
YMCA President in Czechia
Our Partners and Supporters
YMCA in the Czech Republic is committed to the worldwide YMCA movement. It is a member of the World Alliance of YMCAs (WAY), European Alliance of YMCAs (YMCA Europe), Czech Council of Children and Youth (CRDM), Czech Olympic Committee (COV) and the Association of Non-Governmental Non-Profit Organizations (ANNO). YMCA also cooperates with a number of other organizations at central and local levels.
YMCA's activities are also more accessible to all interested persons thanks to the continued subsidy support of our projects by the Ministry of Education, Youth and Sports (MSMT) and a number of other donors at the local level (local governments, private sector and individuals).
YMCA is a holder of the title of Organization Recognized by the Ministry of Education for the field of work with children and the youth.
YMCA
space for You
Join Us
Are you interested in our programs? Let us know!