Get involved
There is a place for everyone at YMCA, and there are several ways to get involved. Choose the one that works best for you and makes the most sense to you.
Take part in one of our activities
Our clubs, hobby groups, centers, camps and events are open to members and the general public! Check out what YMCA in your area has to offer and do not hesitate to let us know if you are interested in participating!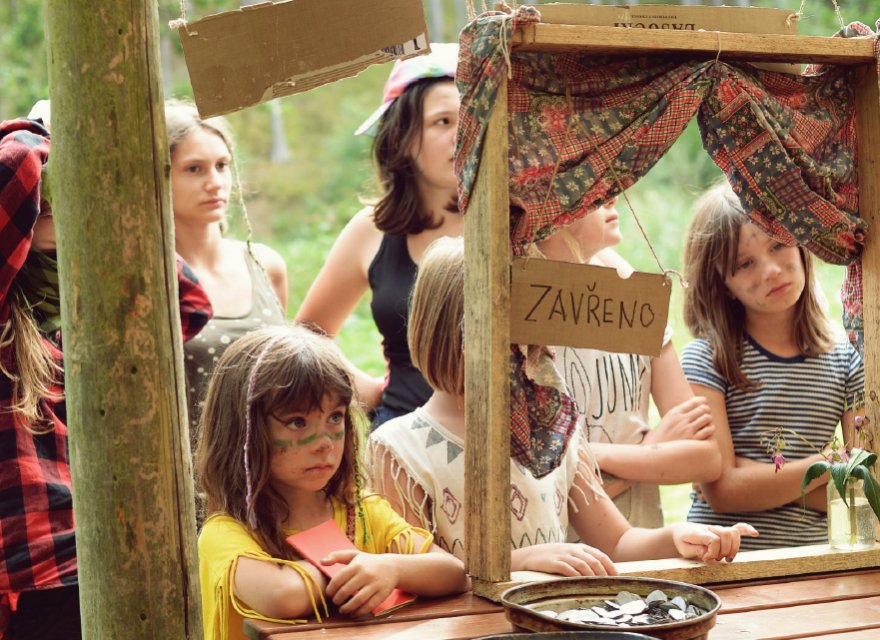 Become a member
Are you a regular participant in our events and programs? Do you like the mission and goals of YMCA and want to join us? Apply for membership in your regional YMCA.
Help as a volunteer
Do you like to help? You do not just want to wait to see what others prepare for you? See what YMCA is doing in your area and choose what you can help with! If you have your own program in mind that YMCA could include in its range of activities, try discussing the idea with the leadership of the YMCA branch nearest to you.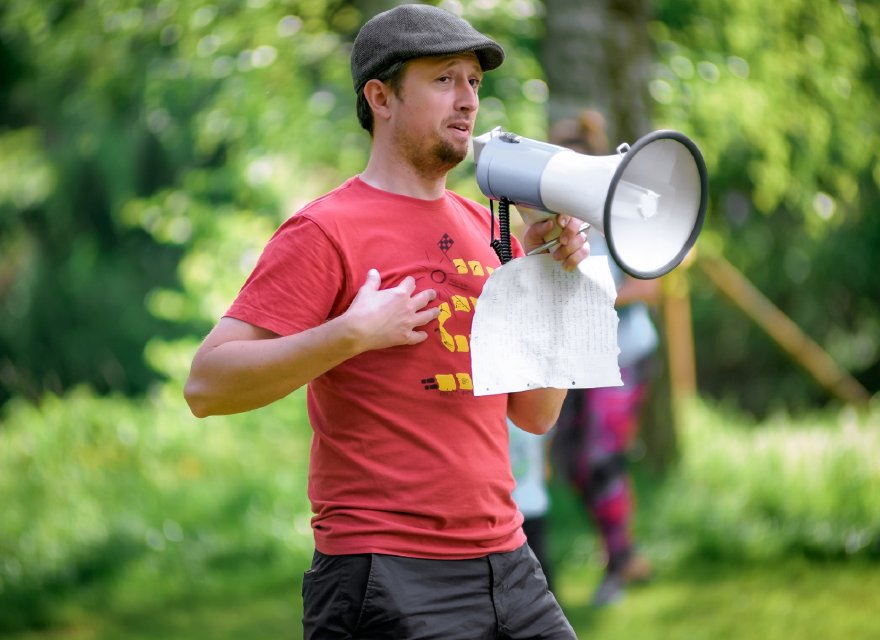 Support us
The programs and activities that YMCA creates and organizes are not only based on the work, effort and joy of our wonderful volunteers. Supporters and donors are also very important to us, and we appreciate every bit of help. We use donated funds to provide and improve our work with children and young people. Thank you very much for your support.
Find your local YMCA
Our activities are diverse. Each of our branches has a different range of programs, tailored to the location and volunteer capacities. See what YMCA does in your area!
Our international projects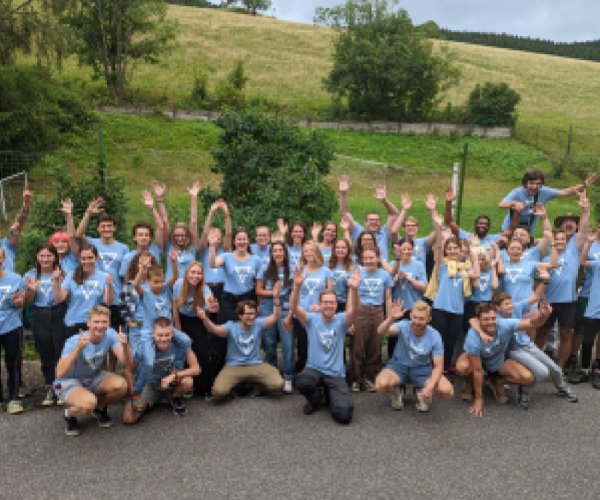 Unify Network
We are members of YMCA Unify Network supporting YMCA Christian Mission projects, camps and conferences.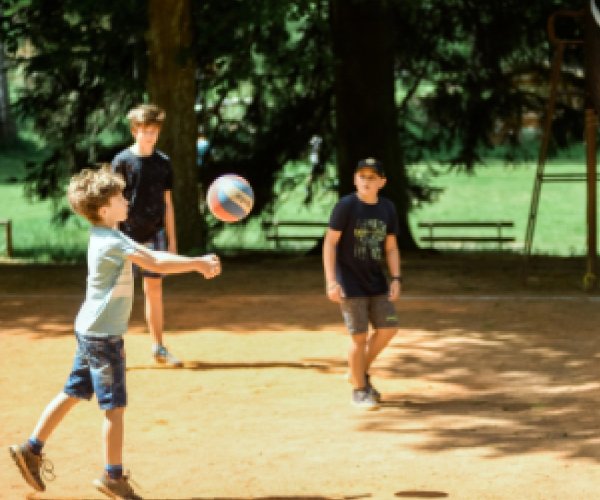 YMCA Europe
We are members of YMCA Europe Programme Groups (ESG, ETS), and part of many initiatives and projects.
Partnerships
We cooperate with YMCAs in different countries, our main partners are in Bavaria, Slovakia and Westbund.